It's important to find ways of expanding your knowledge and rejuvenating your soul. If reading is one of the ways you do that than we are on the same page
I love reading. It's my favourite past time and I barely survive without the company of books (and magazines). I challenge myself to read or reread a book frequently, and since I was on a quest to take a business risk while doing a lot of soul searching I wanted to equip myself with new skills and inspiration along the way. 2017 was by far one of the most challenging years for me in ways I couldn't imagine. But nothing beats a great book and great friends to get you through each day. Here are six books that changed my life for the better this year: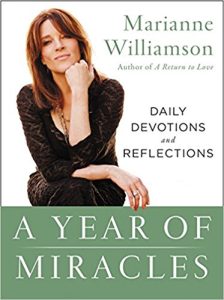 When my media icon @KhanyiDhlomo posted a profound excerpt from what has become my favourite books last year I knew I had to get the book. It shifted my mind and focus on trying to control my destiny to letting everything flow and allowing the hand of God to lead my life.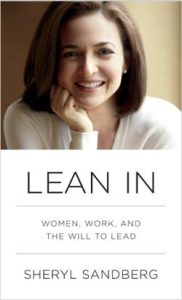 The COO of Facebook challenges women to be daring in how they approach their careers. She adds punches of humour while reminding us that it's okay to dream big, and importantly, to act on our desires to climb the corporate ladder and being family women at the same time.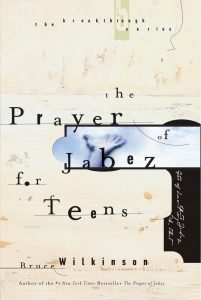 A high school friend of mine presented me with this book ten years ago and it changed my life then. I happened to be going through my cupboard recently and stumbled upon it. Let's just say I was at the point of giving up when I read it again. Talk about perfect timing. It's a great tool for teenagers wanting to expand God's glory but it's a great inspiration for everyone else. It's a book that I recommend to every teenager if they really want to witness the greatness and power of God's hand.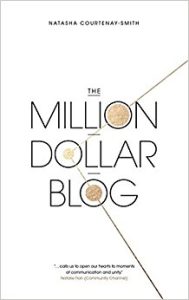 This blog wouldn't be in existence had it not been for the inspiration I got from this book. I bought the book late last year when I made up my mind about starting this site. Looking back I am happy at the great job done and more than the 100 000 visits it had thus far. @Tash_Courtenay really mastered a great tool for those considering blogging.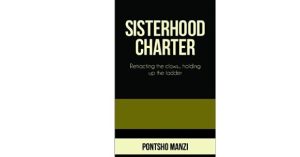 A successful businesswoman on the quest to steady the ladder for every woman to climb up and reach their career and business dreams, I feel blessed to have @LadyPontsho as my friend and role model. She scripted this book to promote sisterhood amongst each woman, it's definitely worth the read.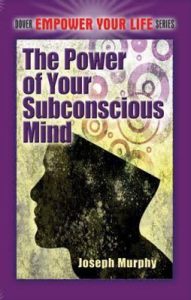 It's a painful pill to swallow realising that each experience is a reflection of thoughts embedded deeply in our unconscious minds. Joseph Murphy reminds us to change our way of thinking if we want to change our lives for the better. A great read, indeed.
Which books change your life this year? I'd love to hear in the comments below: