We all know that we are what we eat, so show your skin some TLC this summer by adding to your diet these foods for your skin
Food is an important (and delicious) source of energy for our bodies. When consumed right, it can be an important beauty secret that your skin will love you for. Add to your food basket these great meals for a healthy, glowing skin this summer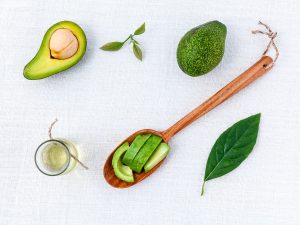 Avocados: known to contain great minerals for the skin its no wonder many women soak their skin with avocados. They are known to be a great source of antioxidants which provide protection for your skin from the environmental damage that leads to wrinkles and other visible signs of aging. They also contain vitamin C, E, and Fatty Acids.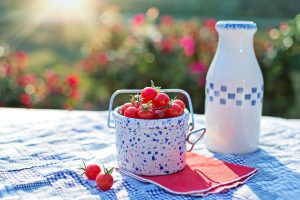 Tomatoes: Yes they make a great addition to your breakfast meal or topping for pizzas, but tomatoes are a beauty ingredient many with skin problems swear by. Tomatoes are known to tighten open pores, remove blackheads and treating acne. Mash these red skin lovers, rub on your face for a few minutes and rinse occasionally for great results!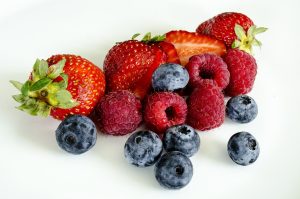 Berries: Not only are berries mouth-watering but they have overall health benefits, such as aiding with weight loss, fighting acne and contain vitamin C, which has antioxidant properties. Yum.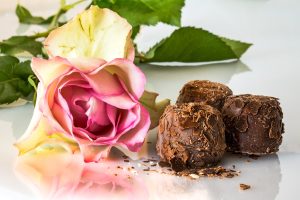 Dark Chocolates: As one of the few weird ones who doesn't have a sweet tooth, I thought this sweet indulgent was really bad for the skin. It turns out I have been wrong. It turns out dark chocolate, high in cocoa, is packed with vitamins, antioxidants, and minerals that nourish your skin. Why not indulge in a sweet treat for great looking skin?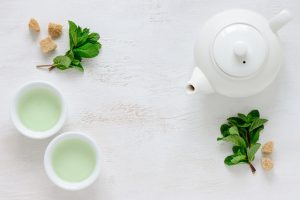 Green Tea: Not only does it have calming properties, green tea is known for many health and beauty benefits. It's great to help fight acne, improve your complexion and stimulates hair growth.
What other food do you consume and use as a beauty treatment?
Additional information: sourced
READ MORE: 5 Habits that your skin will love you for