Known for her tenacity and passion Côte d'Ivoire born Swaady Martin is a force to be reckoned with in the manufacturing of high valued products. She shares how she started Yswara five years ago and her success tips to young people.
Have you always been entrepreneurial? And if not what sparked it?
As a child, I always sold things to buy myself jewelry, which I loved. I knew I wanted to be my own boss one day and create jobs.
You worked for eleven years before started your business. What made you take the decision to be an employee first before starting a business?
I felt I needed preparation. I am much more of a planner and wanted the opportunity to learn from others before launching my own company. I had a clear vision when I went to corporate to be the best I can be in every position I took to learn every aspect of running a business. I did not mind working around the clock to learn.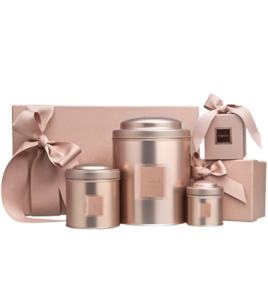 What lessons have you learned in corporate that you apply in your business?
I was strategic in the way I approached my corporate career because I wanted as much exposure. I started as an auditor, then moved to other departments like finance, strategy, sales, and marketing. I didn't want to stay in one position but I worked hard in every field because I wanted to learn everything. That helped a lot.
What exactly does your business do?
We take agricultural resources, manufacture them locally as a high-value product and export it internationally. And today we export our products to seventeen countries.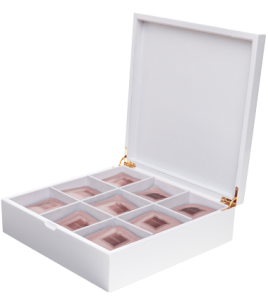 What are some of the challenges you face as a businesswoman?
Experience taught me that as a business person you have to be extremely resilient and solution-oriented because challenges are endless. I have dealt with everyday challenges like lack of capital, infrastructure, finding skilled employees and the cost of exporting. This is why I always advise aspiring entrepreneurs that they have to be realistic on the path they are choosing because it's not for the faint-hearted.
And the highlights?
I love the fact that entrepreneurship gives me a sense of freedom, building something and seeing my team grow.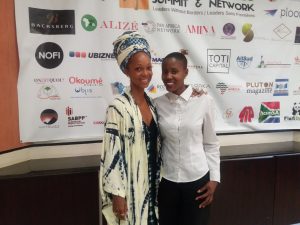 How have you branched into the international market?
A lot of our clients have reached out to us through the internet. They fell in love with our products and that's what made it possible for Yswara to sell across the continent and the world.
How do you best describe success?
Success is what you want it to be, instead of allowing society to condition what it should be. For me, success is being content with doing what I love, empowering my team and making sure my clients are happy.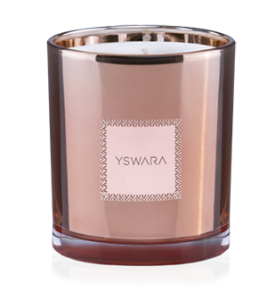 What is your advice to aspiring business people?
It's important to be realistic and practical with where you are and where you want to take your business. Importantly, never compromise on the quality of your business.
Visit Yswara on:
http://www.yswara.com
Instagram: @yswara
Twitter: @_YSWARA
Visit Swaady Martin on:
http://www.swaady.com/