Practice some easy skin-friendly habits that will make you look and feel good this summer
Looking good has never been more important, and really easy. Our skin are really a reflection of the lifestyle we are living and you shouldn't rely solely on make-up to look and feel good. Research shows that it takes 21 days to engrave a habit, good or bad. So make the choice that your skin will thank you for this summer and in the future. Use this easy steps to show your skin some care: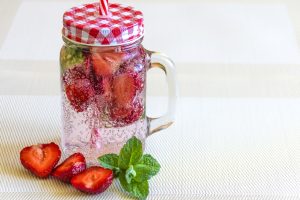 Make water your best friend: Many of us would prefer downing anything either than water. But your mother was right, drinking at least eight glasses of water is not only good for your health but does wonders for your skin's hydration. If plain water doesn't cut it for you, be creative and add fruits (such as strawberries, cucumber or lemon) for a great taste and the added nutrients they contain.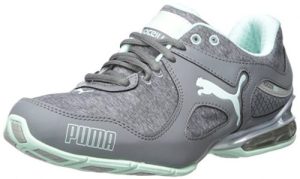 Work it out: Exercising is important in so many ways; from releasing tension and stress to toning your body. Research also shows that racing your heart beat increases blood flow, helps nourish skin cells and keeps them vital.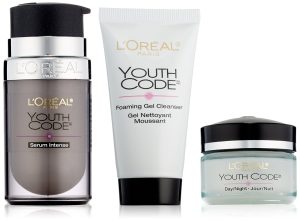 Follow a beauty routine: Even the best skin products won't do the trick if you are not consistent in using them. Washing, toning and moisturising your skin twice a day is key to great skin. Remember to exfoliate your skin at least three times a week to remove dead skin.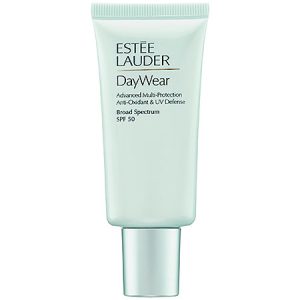 Add sunscreen to your beauty bag: Being sun-kissed is one of the great ways to get Vitamin D, but exposing your skin to the sun for a long period of time can damage your skin. Protecting your skin from the damaging effects of UV rays is vital. Use an oil-free sunscreen with an SPF of 30 and above before heading out that door.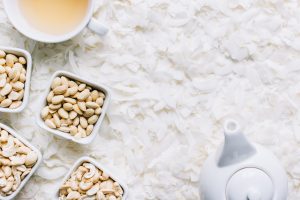 Watch what you eat: Choosing a healthy diet has been preached enough. I need not add more. What we eat shows on our skin. Indulge in healthy oils found in nuts, olive oil or fish, such as salmon, which have antioxidants.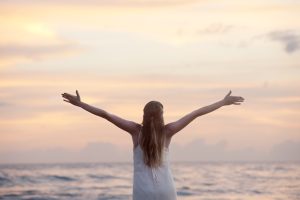 Learn to let go: of anything that causes you too much stress, which is harmful to your health and known to trigger acne breakouts. Manage your stress by prioritising your time and focus on things that make you happier.
How best do you take care of your skin?