When it comes to beauty products our necks are often neglected. So don't forget to give your neck the attention it also needs when you shop for your cosmetic bag
I would also raise my hand if many people were asked if they overlook taking care of their necks, which also plays an important part of our bodies. Yes, I believe that blacks don't crack, but if you are on a mission to fight any aging signs, your neck can defeat the purpose. Show your neck some extra TLC with some of our favourite products: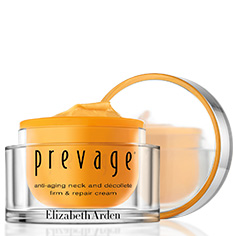 One of my favourite beauty brand has to its collection this luxurious offering with advanced ingredients that supports the skin's vital collagen and elastin to help fight lines and wrinkles for firmer, smoother and younger-looking skin.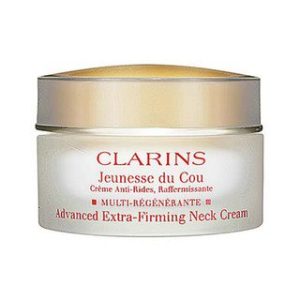 If you are futuristic and want to start treating anti-aging signs in your youth then Clarins is offering this anti-wrinkle, firming and lifting cream for a younger, smoother and more toned neck.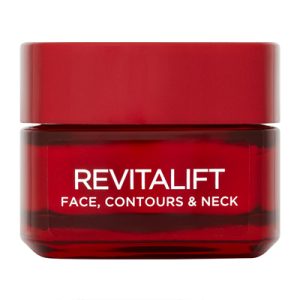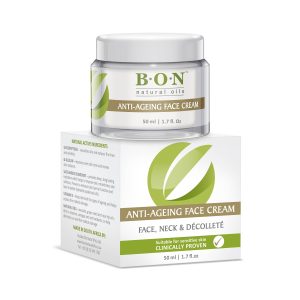 This product can be used on the face, neck and décolletage to improve hydration and strengthen the skin's natural barrier.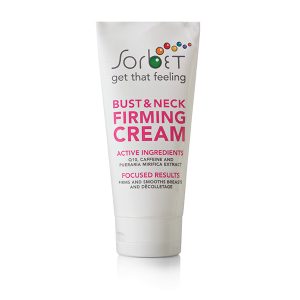 A brand I think of when it comes to skin pampering and wellness, this product improves your neck's tone and elasticity.