As we are about to wrap up youth month in South Africa this week, we take a look at our top ten inspirational #wcw
World-renowned media mogul, Oprah Winfrey says, "Forget about the fast lane. If you really want to fly, just harness your power to your passion" These young women have tapped into their passion and set a great example that young women don't have to settle for the status quo but work very hard to fulfill their dreams. Below are our top ten women to watch out for: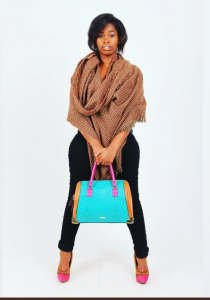 Thulile Khanyile, 29
Khanyile has been a force to be reckoned with in the science field. She is a scientist, a lecturer at the University of the Witwatersrand and a PhD candidate in the HIV Pathogenesis research unit, where she is developing an HIV -1 vaccine. This young slayer also holds a Master of Science (MSc) in Medicine Degree and, before joining Wits University, worked at the Council for Scientific and Industrial Research (CSIR) on various positions, including PhD Candidate Researcher.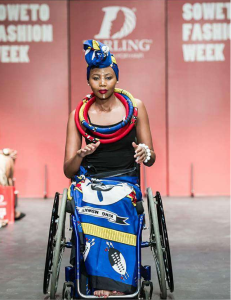 Lebohang Monyatsi, 31
This beauty has changed the face of modeling by becoming the first South African woman in a wheelchair to be a runway model. She was a finalist for Face Of The Globe and modeled at Soweto Fashion week, which appeared on a television show. She studied for a Bachelor of Social Sciences in Psychology at North West University.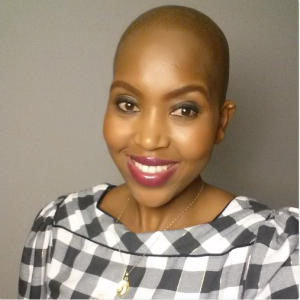 Nneile Nkholise, 28
In 2015, Free State-born  Nneile launched iMed Tech, a medical prosthesis design and manufacturing company that makes breast prosthesis and aims to create custom designed breast-forms for people who have undergone mastectomy as a result of breast cancer. Nneile's company is preparing for the launch of its first breast prosthesis product called "Neyne – gold range" which is the standard breast form. She adds to her impressive busy schedule studies towards a MEng in Mechanical Engineering at Central University of Technology.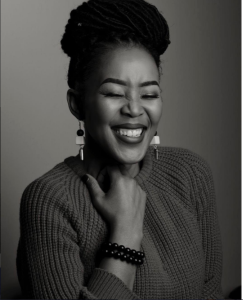 Lelo Boyana
Never did this digital goddess realise that she would take entertainment blogging to another level when she started Just Curious in 2009. The mother and HR business partner at a leading financial institution, started a blog that attracted approximately 65 000 readers who wanted to find out about the latest gossip of South African celebrities. After taking off her cap as the founding editor of the blog in 2015 Lelo started another blog called http://chica.co.za/, which is described as a fun and positive platform created for African women who love life.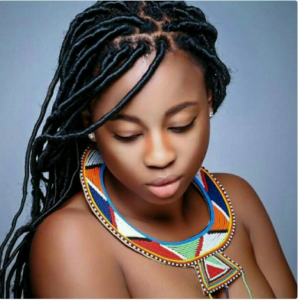 Mogau Seshoene, 28
Founder and chief executive of The Lazy Makoti, Mogau was inspired to start her company after giving cooking lessons to her friend who wanted to learn to cook South African dishes. With the advise of her friend, Mogau saw a gap in the market and decided to quit her full time job in the finance sector to focus on her culinary venture. Mogau also wants to use her brand to preserve South Africa's food heritage. The Lazy Makoti does house calls and cooking lessons for small groups, as well as selling branded kitchen accessories through pop-up stores and online platforms. One of her goals is to produce a recipe book for proudly South African, traditional food. We can't wait to get our hands on it!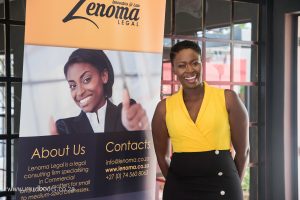 Leah Molatseli
Lawyer and founder of Lenoma Legal aims to make legal services accessible to every South African, especially small to medium business owners. Her legal firms offers advisory, training and drafting of legal documents. It also offers employment agreements, joint venture agreements, non-disclosure agreements and workplace policies to name a few. The company's biggest core differentiator is that it falls under what it calls Legal Tech, where it uses technology to make law more easily accessible. Their website is South Africa's first Legal ecommerce website which allows clients to be able to have access to up- to- date and valid legal documents on the go.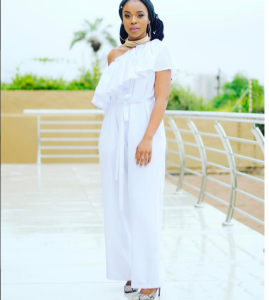 Nomzamo Mbatha, 26
South Africa's television darling has been slaying on and off screens since starting her acting career on Mzansi Magic's Isibaya. She is a renowned actress, MC, brand ambassador, presenter and is damn hot! What draws us to her is her big heart and has since helped those less fortunate than herself, and partners with many charities such as the Shoprite's #ShareForGood initiative, which gives away buckets filled with goodies to the needy.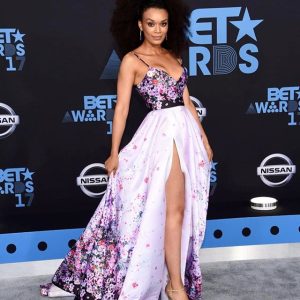 Pearl Thusi, 29
When a song is released about you, you definitely have something special going on. Pearl Thusi's presenting and acting career has been soaring all the way to the United States where she was part of the Quantico cast since last year. The beauty has been juggling her international acting role as well as hosting Lip Sync Battle Africa, which has been airing on MTV and ETV. She has recently hosted Pearl Thusi recently hosted the BET's Global Glitz and Glam on the red carpet alongside music manager and entrepreneur Johnny Wright.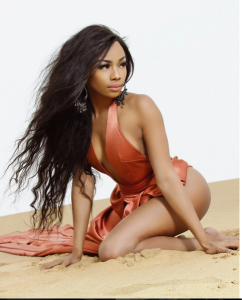 Bonang Matheba, 30
Bonang has established her brand as one to be reckoned with in the entertainment industry. The country's richest IT girl has managed to build a successful career since SABC's music show Live. At just 30, The face of Revlon, doesn't show any signs of slowing down as she has just released her new book, From A to B, and will be part of two reality shows, KFC Taste Kitchen and Being Bonang, next month.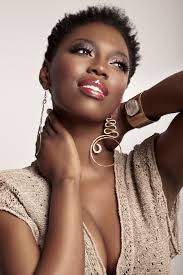 Lerato, 'Lira' Molapo, 38
The internationally acclaimed singer has managed to build a successful career since the release of her second album, Feel Good in 2006. She has had a busy career, performing on local and international stages and being a judge on the second season of The Voice SA. The face of Bobbi Brown has released her new reality show, Dream Chaser, on Fox Life, Channel 126 on DStv on Wednesday, 31 May at 19:55.
Which other young woman do you think is slaying it?