Nail that corporate look by dressing up your jeans at that office with our favourite fashion finds.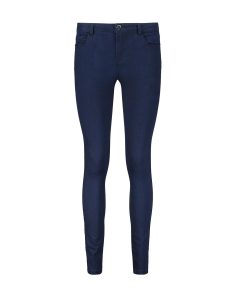 Depending on what is appropriate and acceptable in your workplace jeans can make a corporate powerful statement. Below are items you need to slay that office look with jeans.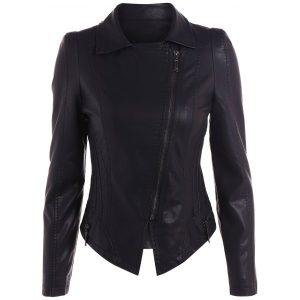 Biker jackets: These can make any outfit flawless, throw this jacket over a crisp white formal shirt and dark blue jeans. Oblique Zipper Faux Biker Black Jacket- R491.90- Twinkledeals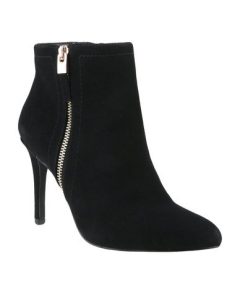 Killer heels: Heels accentuate any look. With winter knocking on South African soil rock in the office with high heeled boots. Call it Spring Cavolano black boots- R899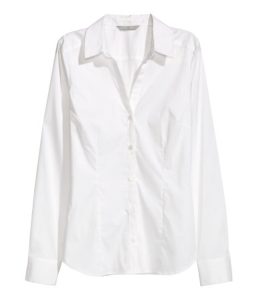 Go traditional: formal shirts will give your look that corporate edge. Go for the traditional crisp white shirt that you should tuck in if it's longer than your waist. White stretch shirt-R249 H&M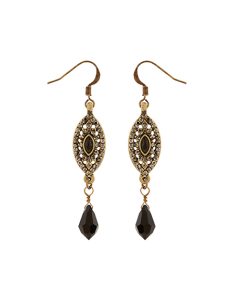 Accessorise: Wear minimal accessories to make your corporate look simple. Earrings make a great office statement. Earrings R249-Accessorize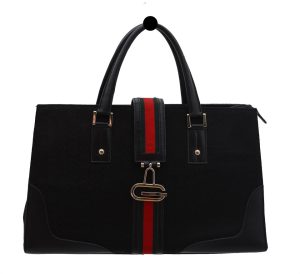 Bag it: Forget accessories, bags are a girl's best friend. Go for a formal, dark colour bag to complete your office look. Gucci Bag- R4000
How do you best dress your jeans to the office?