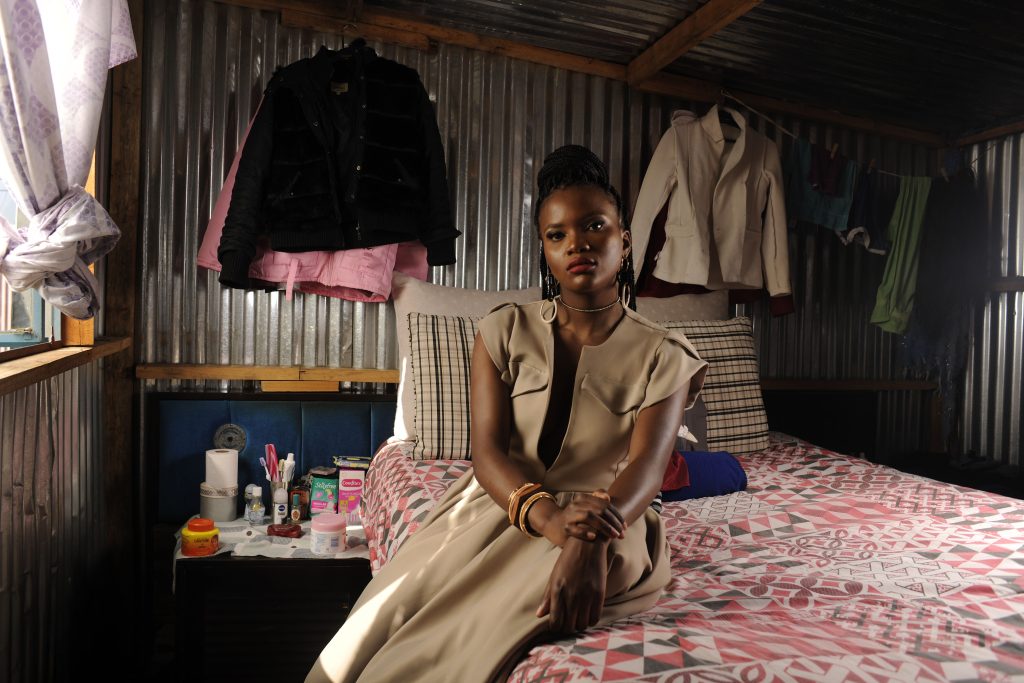 26-year-old singer Ami Faku has captured the hearts of many South Africans with her soulful songs. She chats to KDanielles Media about how it all began and shares her success tips
The singer is fast becoming the country's favourite. Her single, Into Ingawe, with Sun-EL Musician proves this as it garnered over 2 million streams across digital platforms such as Apple Music, Joox and Spotify. In time for the release of her debut album, Imali, today (September 27), Ami Faku chats to us about the inspiration behind the songs she wrote:
Tell us about your childhood in the Eastern Cape, what were your career aspirations?
To be honest, I thought I would be in corporate. I never thought I would be a musician even though I always had a passion for it. I always thought music was a gamble because one hardly goes to school for it. It was only in high school where I was sure I wanted to pursue a career in music.
Tell us about the audience you write your music for.
I knew I would be different in how I present my songs and would have a market in the industry. I attract a market that does not shy away from their emotions and is expressive of their feelings, because that's what my music is about.
Tell us about the decision to be in the talent show, The Voice in 2017, was it a part of your strategy to enter the music industry?
I knew I wasn't going to make it to the end but it was definitely a strategy for me to enter into music industry and to create contact. Thankfully, that worked out.
READ MORE: My Journey To Success With Sunel Musician
You've captured many hearts with your songs, love drunk and ndikhethe wena to name a few, what inspires the songs that you write?
I write about what's out there and what relates to people and find the right words to stand out. I add a spiritual element to my songs as well because saying things as they are don't have as much impact, since music is art. I write my emotions and feelings and add a bit of fairy tale to the music.
Who would you like to work with locally and internationally and why?
Thankfully, I have worked with producers who I admire on this album. There's one producer I would really like to work with and that is Black Coffee, who doesn't? Internationally, I would like to work with Chronixx because he is really talented and his music inspires me.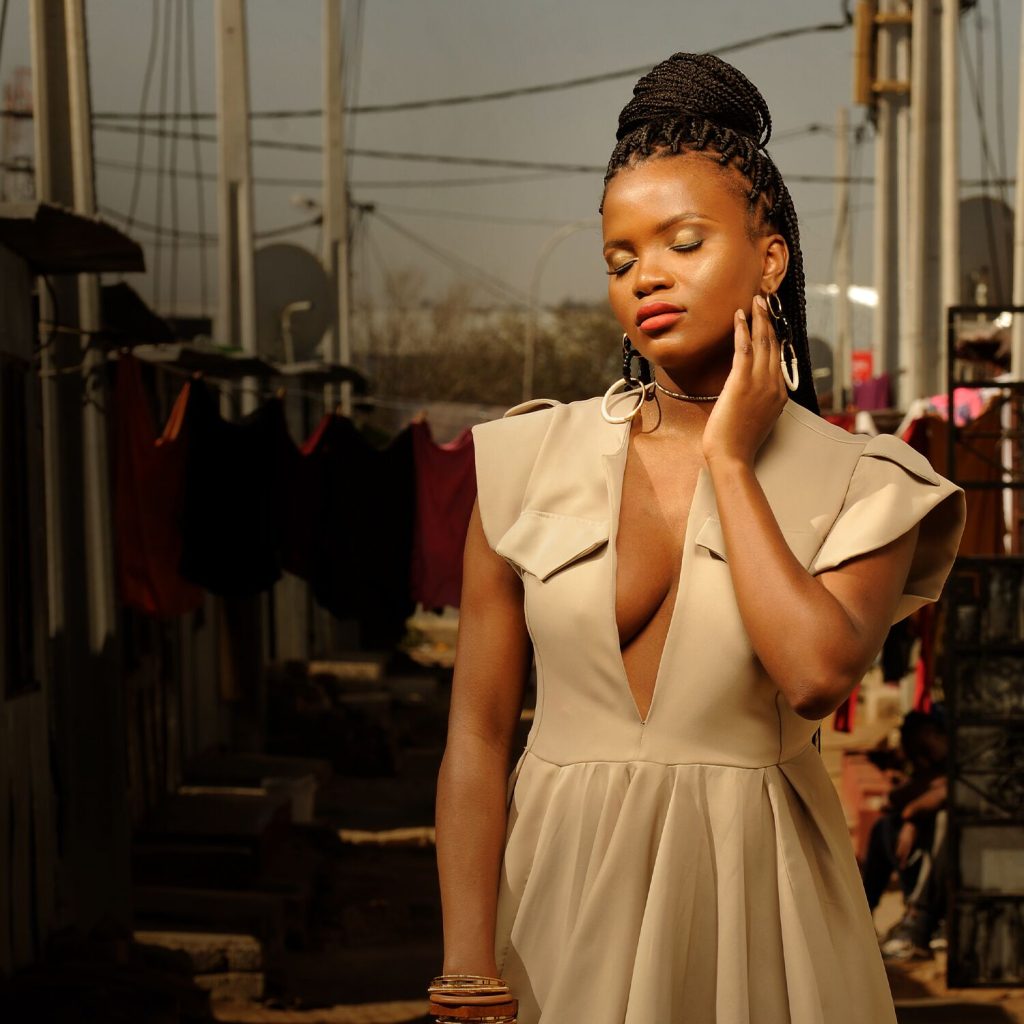 You are fast becoming a house-hold name, how would you link that to your definition of success?
Success is all about being consistent, minding my own business and making good music and that will get me where I want to be. Last year, I had a few listeners but today the whole world is listening. My upcoming album is number one on the pre-ordered albums on Apple Music, which is amazing for a new artist.
From your experiences, how do you perceive failure and how has it contributed to your journey to success?
Failure is a mistake, and we all make mistakes. It's a part of life. I don't dwell on failures but the lessons I can take from it.
So far, what have you or are you learning about the entertainment industry?
I have learned that the music industry is a tough game. You have to be in it because of you have the passion for it and know why you do it. It is also exhausting but rewarding.
Tell us about your debut album, Imali, what was it like working on it, how long did it take to complete it and what message do you want your fans to receive from it?
It took us more than a year to complete the album. I recorded it between varsity and travelling to Johannesburg from Port Elizabeth. I was in a good space where no one really knew me and I would comfortably travel between the provinces in a taxi! My music aims to highlight my brand, which is about speaking the truth and making music that people can relate to and connect with, even when you dance to its tunes.
What are your success tips to young people?
Work hard and something will eventually happen. If you don't do anything nothing will happen. Things will work out in the end. It took me calling the music director of The Voice SA, after I was eliminated, and he helped me record music, which reached the right ears, who are my now my management team. I was using a lot of probability and making sure that I was at the right place and with the right people.
Ami Faku will kick off her highly anticipated debut album tour in her hometown in Port Elizabeth on 27 September 2019 at 8pm at The Boardwalk Amphitheatre. She will perform her full 11 track Imali album with a band.
 Tickets are R200 each and available from all Computicket outlets and online here: https://tickets.computicket.com/event/ami_faku_live_album_launch/7109978
You can now stream or download Ami Faku's IMALI album globally here: https://geni.us/imali
Connect with Ami Faku:
Facebook: Ami Faku Music (https://www.facebook.com/AmiFakuMusic/)
Twitter: @Ami_Faku
Instagram: @Ami_Faku
If you need more reason to purchase her album, check out the song below: