After months of searching the faces of Captain Morgan Billboard Fame Campaign Captains have finally been unveiled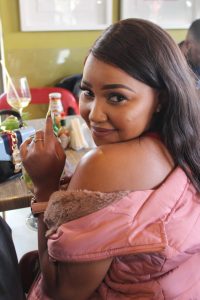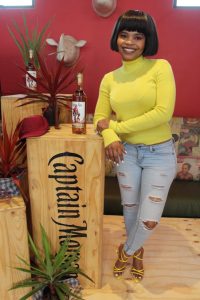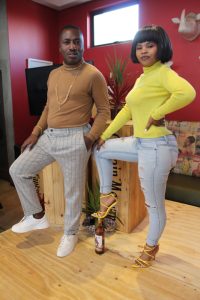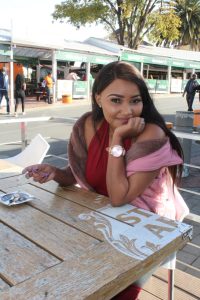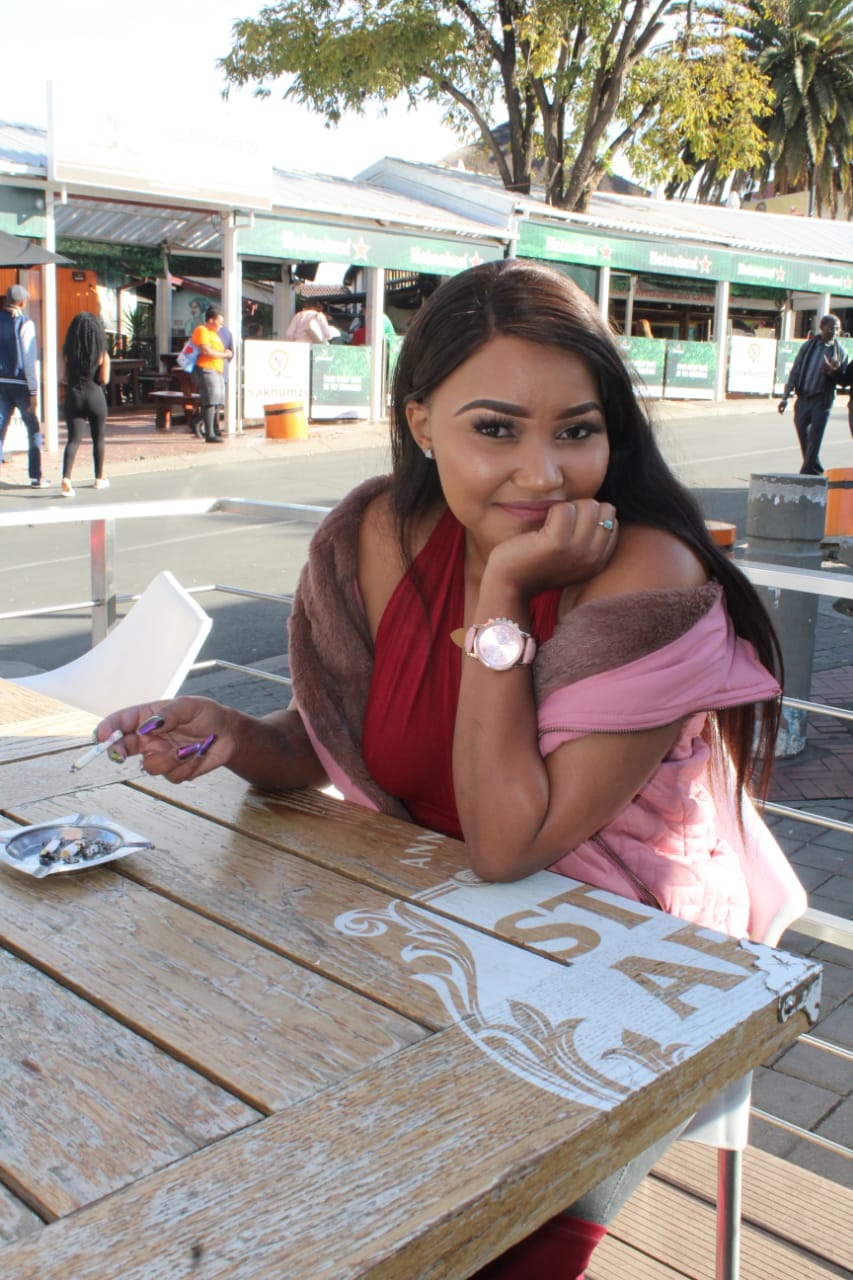 One of South Africa's favourite rum Captain Morgan celebrated it's Billboard Fame Campaign Captains at an exclusive invite-only media launch headlined by TV personality Tembisa Mdoda, which took place at Vuyo's Restaurant in Soweto on the 6th of June 2019.
Following a very successful campaign that aimed to put consumers at the center of its communication, Captain Morgan saluted the winning Captains through a launch that saw media and influencers alike, come together to witness and meet the faces behind the unique names – from Captain Spicy, Captain Cool, Captain Jol, Captain Bru, Captain Old School and Captain Bae to mention but a few. Some of the notable faces who graced the event include Top Billing presenter Harmony Katulondi, rapper K2 Mabusela, lifestyle influencer Twiggy Moli and socialite/influencer Kgosi Modisane.
Captain Morgan Brand Manager, Sibusiso Simelane, shared how excited the brand is to give Billboard Fame captains, true custodians of the brand, a shot at "fame". 'This was a truly consumer-facing campaign and are overwhelmed by the level of attention that the campaign has received over the past few months. We truly pride ourselves in our consumers and the support that they've given us over the years.'
The winners walked away with prizes fit for a Captain, including the limited-edition personalized Captain Morgan pack with their name on it, a professional photo shoot, a meet and greet with the original Captain Morgan and custom billboards of their crews.
In short, it was an intimate day filled with fun, food, and yes, lots of rum.