Are you considering starting a side business but have little or no capital? There are creative ways to bring in extra income. Here's what you can do:
Unless you are earning a handsome income, we are living in the kind of financial environment that may require us to have multiple streams of income. Maybe, you have a great business idea that might need a lot of capital; instead of rushing into things and drowning yourself with credit why not raise enough capital with these five business ideas that barely need a lot of money:
Selling your services: If you are good at a certain subject, why not offer extra classes to students who need more attention and assistance? Identify your skills and talents and match that with the needs of your surroundings.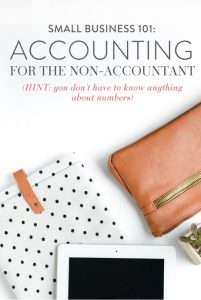 Bookkeeping: Are you good at crunching numbers? Why not start offering businesses in your area your service? A great place to advertise your services is through social media and through word of mouth. Join groups that are of interest to you on Facebook and sell your services there as well.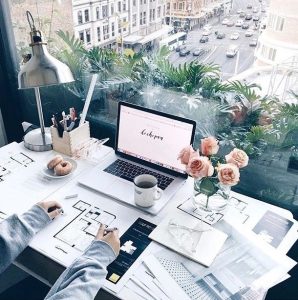 Social media administration: Businesses have seen how important this tool is to reach their customers and even measure their advertising and marketing strategies. Almost everyone is on social media and businesses need someone to help grow their reach. With free or affordable social media courses on the internet, why not take advantage of this opportunity?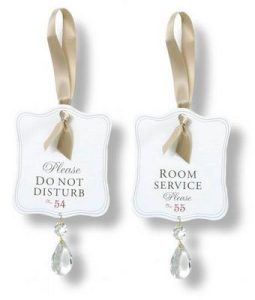 Bed and Breakfast: If you have an extra room outside your property why not rent it out to tourists? People are always looking for a place to sleep, especially when they are always on the road and if you reside in a tourist-friendly area. Register your room on websites like Airbnb to get started.
Professional photography or makeup artist: There are always special events taking place in your area, why not advertise your services? Either than a good camera or a make-up kit, the main thing you also have to invest in is your skill. If you have an eye for taking good photos or love making people look and feel gorgeous on their special day then consider this business.
What other business have you started that needed little capital?