Your beauty regime doesn't have to face any blues this Januworry. Here are affordable products you need to stay on top of the beauty game
The first year of the month seems like the longest. And with everyone's finances hitting the reserve gauge it's no wonder beauty could be the last thing on your mind. But you can look and feel good at an affordable price, here are beauty products, under R200 that you can turn heads with: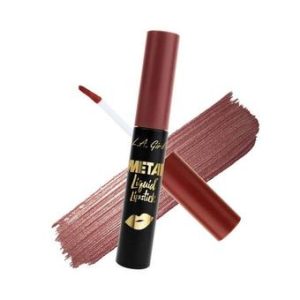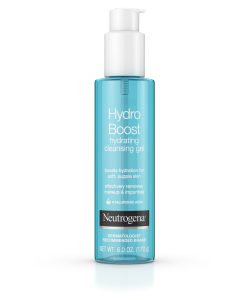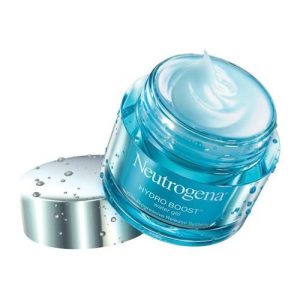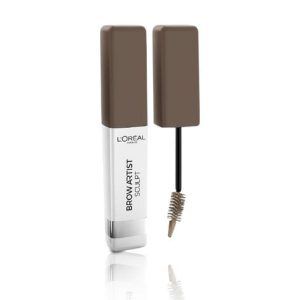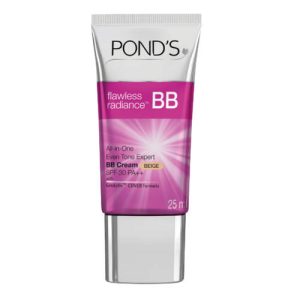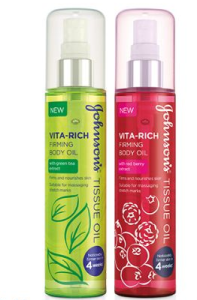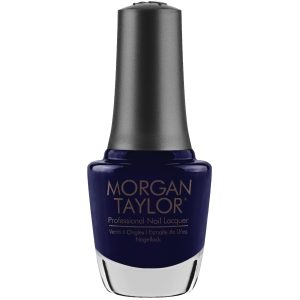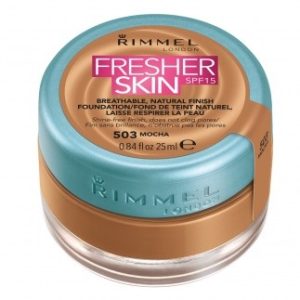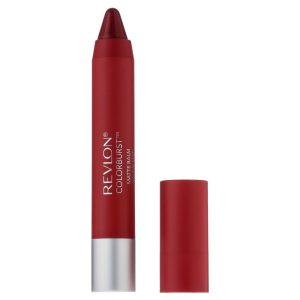 What are your favourite budget-friendly beauty products?