After long hours at work, it can seem like the days approaching the weekend are dragging. Here are tricks you can use to unwind after work
Even though it's one more sleep to the start of the weekend, it still feels long, especially if your week was filled with double deadlines and endless meetings ahead of the festive holidays. Resting seems like a luxury many don't feel they can afford right now. But it is possible to unwind during the week and go back to work fully rested. This is how: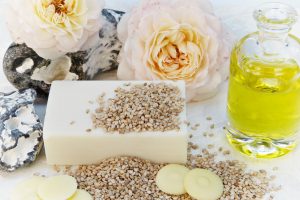 Soak up in a bubble bath: Soaking your body in warm water is a great way to relieve fatigue. Dim the lights, light candles and add bath salts to your bath to set a relaxing, spa-like scene.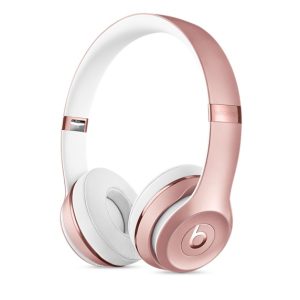 Unwind to your favourite music: Sometimes, all it takes to relax and improve your mood after a long day is to listen to your favourite music. Create a playlist of your 'feel-good' songs that you can listen when you get home.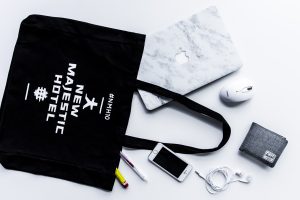 Switch off everything work-related: Don't allow yourself to feel guilty for resisting the temptation of checking e-mails or responding to any work-related matter after working hours. If need be, switch off your phone and pack your laptop away until the next morning.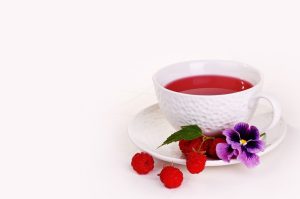 Before going to bed indulge in tea with relaxing properties: Tea is one of the best ways to unwind and destress, especially rooibos tea, peppermint tea, chamomile tea or green tea.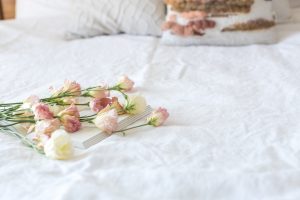 Read your favourite book before turning in early: Make sure that you are in bed at least nine hours before your alarm wakes you up the following morning. Spend at least an hour, or less, reading your favourite book. I find this relaxing. I am currently re-reading Lean In by Sheryl Sanders, which I only have time to read before going to bed.