As we celebrate women's day today, we honour and celebrate powerful women who made a success of themselves against all odds.
Today marks 61 years since women across racial and social class marched to the Union Buildings in Pretoria to protest against the 'pass' law under the apartheid regime. It changed the face of history. And it showed he power that lies in a unified voice to stand against social injustices. If anything, this day should remind women that this world could really change for the better if we united and uplifted each other. Many of us have experienced a lot of heartache and PHDs (Pull Her Down Syndrome) at the hands of some women who claim to be mentors or social warriors, but I have also learned that not every women wants to dim your light. While we are striving to see our vision of uplifting and empowering young women (and men) to live their dreams come to fruition we share quotes from our top ten favourite powerful women: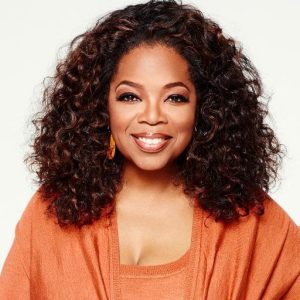 Oprah Winfrey: Media mogul: "I believe luck is preparation meeting opportunity. If you hadn't been prepared when the opportunity came along, you wouldn't have been lucky."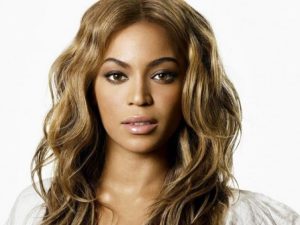 Beyoncé Knowles: Global entertainer and entrepreneur: "Do what you were born to do. You just have to trust yourself."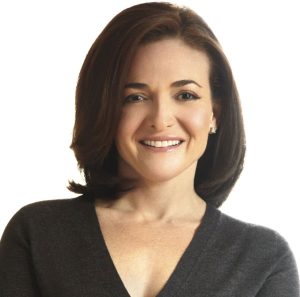 Sheryl Sandberg: COO of Facebook: "Being confident and believing in your own self-worth is necessary to achieving your potential."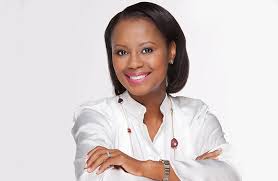 Khanyi Dhlomo: Media entrepreneur: "You don't have to know the how, you need to know the what and the universe will move everything else around you to create the how. This is because your how also impacts somebody else."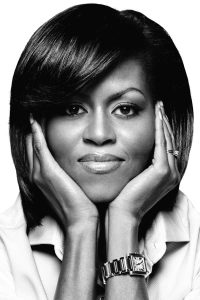 Michelle Obama: Former First Lady of the United States of America: "Success isn't about how much money you make. It's about the difference you make in people's lives."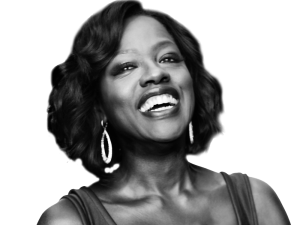 Viola Davis: Hollywood actress: "Do not live someone else's life and someone else's idea of what womanhood is. Womanhood is you. Womanhood is everything that's inside of you."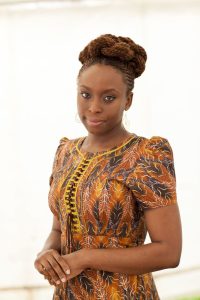 Chimamanda Ngozi Adichie: Feminist and author: Culture does not make people. People make culture. If it is true that the full humanity of women is not our culture, then we can and must make it our culture."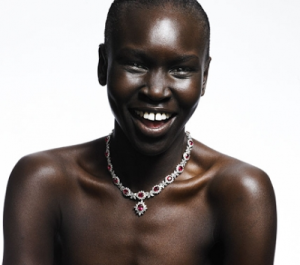 Alek Wek: Global model: "True beauty is born through our actions and aspirations and in the kindness we offer to others."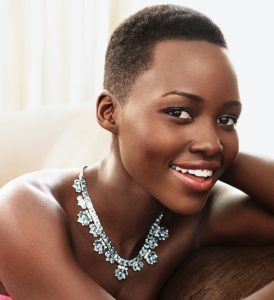 Lupita Nyong'o: Actress: "You can't rely on how you look to sustain you, what sustains us, what is fundamentally beautiful is compassion; for yourself and for those around you."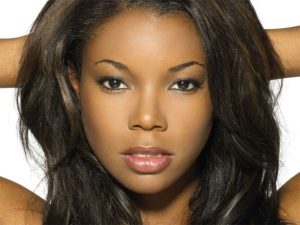 Gabrielle Union: Actress: A lot of women seem to think the way to ingratiate themselves is to put down other women or back stab. That's the quickest way to be eliminated from my life – try that with me, and you're out.
What is your favourite quote from a woman you look up to?