Mix and match colours at the office today with our favourite fashion finds
Who says a power look should be doom and gloom? Summer is all about playing with colours and you can pull that off even at the office. Heres how to turn heads this week with our power look this week: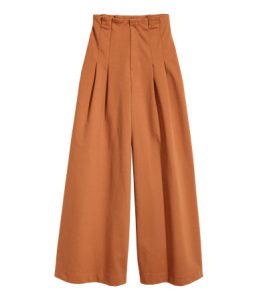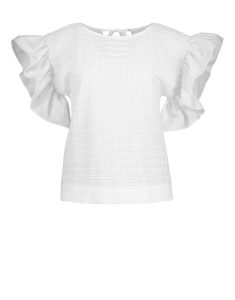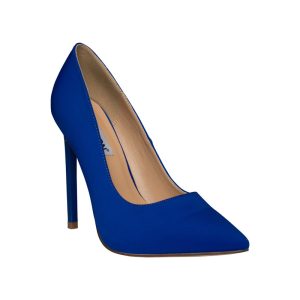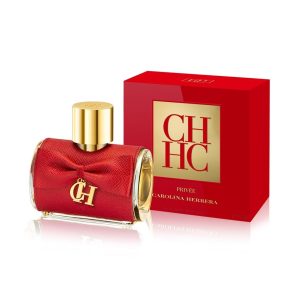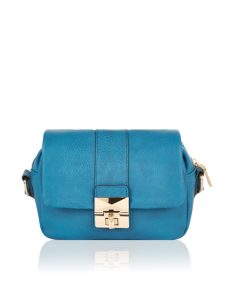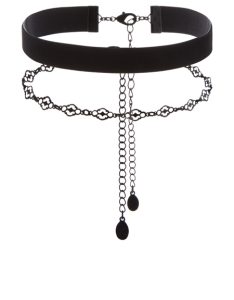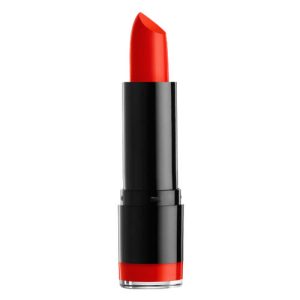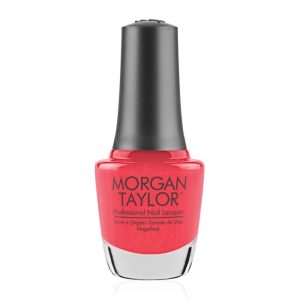 What's your favourite office look?