From nail polishes to perfumes, these South African entrepreneurs are taking the beauty industry by storm. Below are some products in my beauty bag
The dawn of social media and pop-up stores has enabled many entrepreneurs to market their products in an incredible way, while connecting with customers at a personal level. Many local cosmetic items are sure giving global brands a run for their money thanks to platforms given to them. Below are my favourite items produced by phenomenal young women who are hungry to leave a footprint in the beauty industry: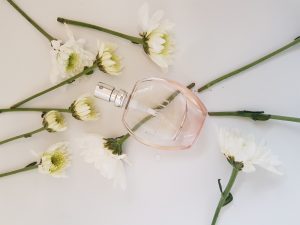 Liomi perfume:
I came across Liomi perfume a couple of months ago at a pop up store in Braamfontein. I was hooked with the product since then. I enjoy the sweet flavour that lingers on my skin all day. The perfume is oil based, which makes it last longer. It's a perfect accessory I don't leave my home without.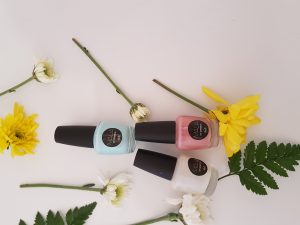 Malia Nail Care:
I barely use nail polish because, for some reason, it doesn't last long and I hardly have time to take care of my nails. This nail polish is a beauty wonder that dries quicker and lasts longer than some products I have used. Plus, the colours give your nails that beautiful shimmery look that just finishes off and complements your outfits.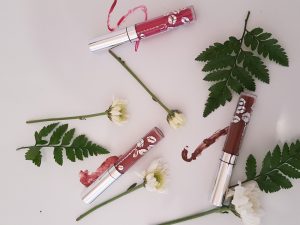 Connie Transform Lipstick:
My friends know how much I love lip sticks. My beauty bag has all kinds and one of my favourites is Connie Transform lipstick. I love the matte look it gives without making my lips feel dry. I use the dark pink Rosie when I feel bold and Four Seasons for an everyday look.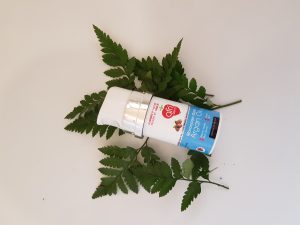 Afri-Berry Moroccan Gold Agran Oil:
My skin is too sensitive and still breaks once in a while. You can imagine how frustrating that is. I have always been sceptical to use oil on my face but I decided to give this product a try. I have been using it each night for two weeks and I love how it's made my skin feel softer while improving my acne marks. It's a must have beauty wand that does wonder to your skin.
Which South African beauty products do you swear by and why?