When it comes to love, every woman knows her kind of 'perfect' man, but are the standards of successful women too high?
As a hardworking young woman, I have big dreams for my career that I strive to fulfil every day. Since I've been taught that we can't have it all, I found myself settling for crappy relationships with men whom I felt apologetic to for the dreams I had. I found myself dating someone who was happy to be funded for the lifestyle he didn't lift a finger for, then moving on to someone who always complained that he felt left out when I talked about where I saw myself in years to come. To be honest there are times where you find yourself too drained and fed up to settle for less. I have come to that point, especially when I think of strong women who have had men cheering them on in their successful careers. Take Stedman Graham, instance, or even Jay Z and Shona Ferguson. I am not saying these men are perfect but their partners (Oprah Winfrey, Beyoncé and Connie Ferguson) have slayed their respective industries with them and us celebrating and cheering them on. Relationships need both partners to commit to them to be successful, the last thing you need is a breathing headache when you want to make a success of yourself. This is what I believe is the kind of man every successful should have by her side:
You need someone as driven: There is nothing more toxic and discouraging than coming home to someone who doesn't have the same hunger as you to make something of themselves. They don't have to earn six figures but they should at least show initiative in making their dreams come true.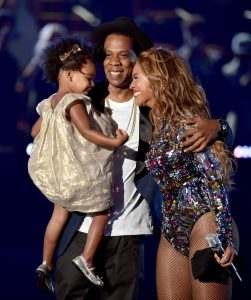 You need a voice of reason: Not every idea you have is profitable or beneficial to your career or business. You need someone to give you a different and honest perspective or advice.
You need a prayer warrior: There is nothing more attractive than someone who is spiritually grounded. You need someone who also depends on the guidance of a Higher being in life and in their career, and always includes you in his prayers as well.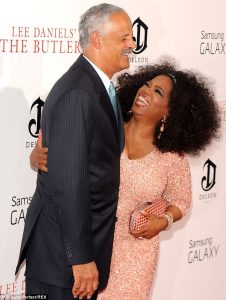 You need a shoulder to cry on: Not getting that deal or losing business or a job is hard enough. Make sure you are not with someone who makes you feel bad or stupid for failing. You need someone who will just be there for you when things don't go your way.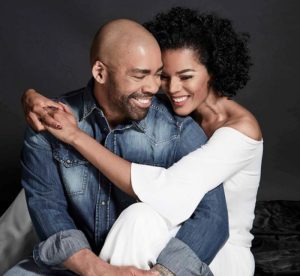 You need a cheerleader: You need a partner who genuinely cares for you and wants nothing but the best for you. It's a great feeling knowing that you have someone who will be really happy for you when you achieve the success you have worked hard to enjoy.
Good men are hard to find, but it doesn't mean they don't exist. Never settle for anything less than you know you deserve. If you don't compromise on your career why should you with a partner?
What other qualities should successful women look for in a man?