'Tis the season to dress up in style with 2017's must have winter accessories.
Winter has officially arrived. This means dealing with shorter and colder days, which is a nightmare for people like myself who can't bear the cold weather. The good news however is that you have a great excuse to go shopping to add a touch of glamour with your winter wardrobe. See below are favourite winter finds: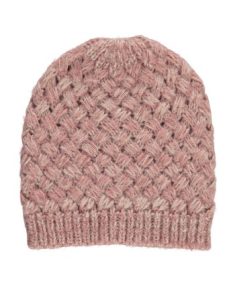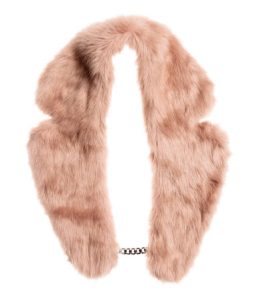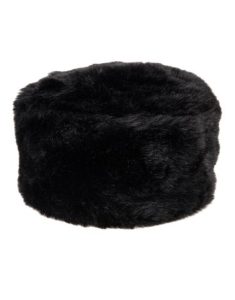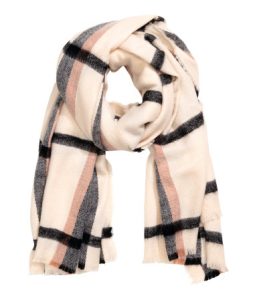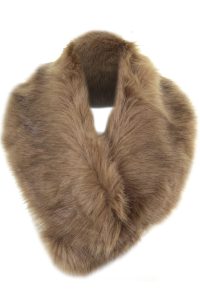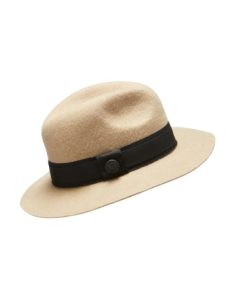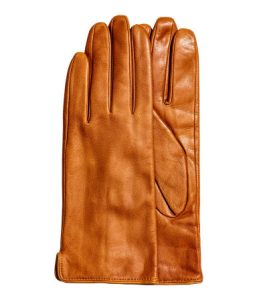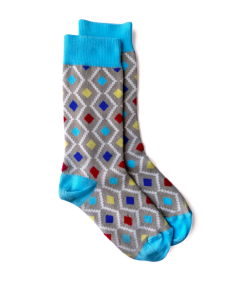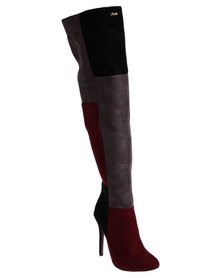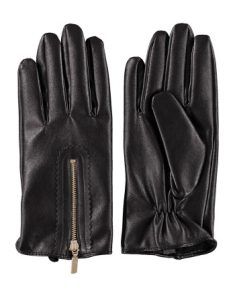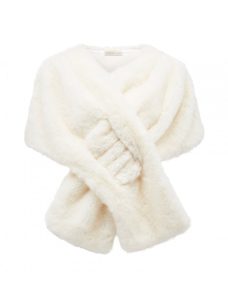 What is your favourite winter accessory and why?