There is more to some celebrities than the glitz, glamour and red-carpet lifestyle. Others are giving back to the community through their charitable work. Here are five of our favourite
Some of our Instagram or social media feeds are graced with the presence of envy-worthy glamorous lifestyles some celebrities seem to be living. However, many are paying it forward not only for their fans for also for the community at large. These are some of the initiatives some celebrities have undertaken to uplift others: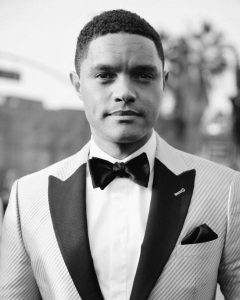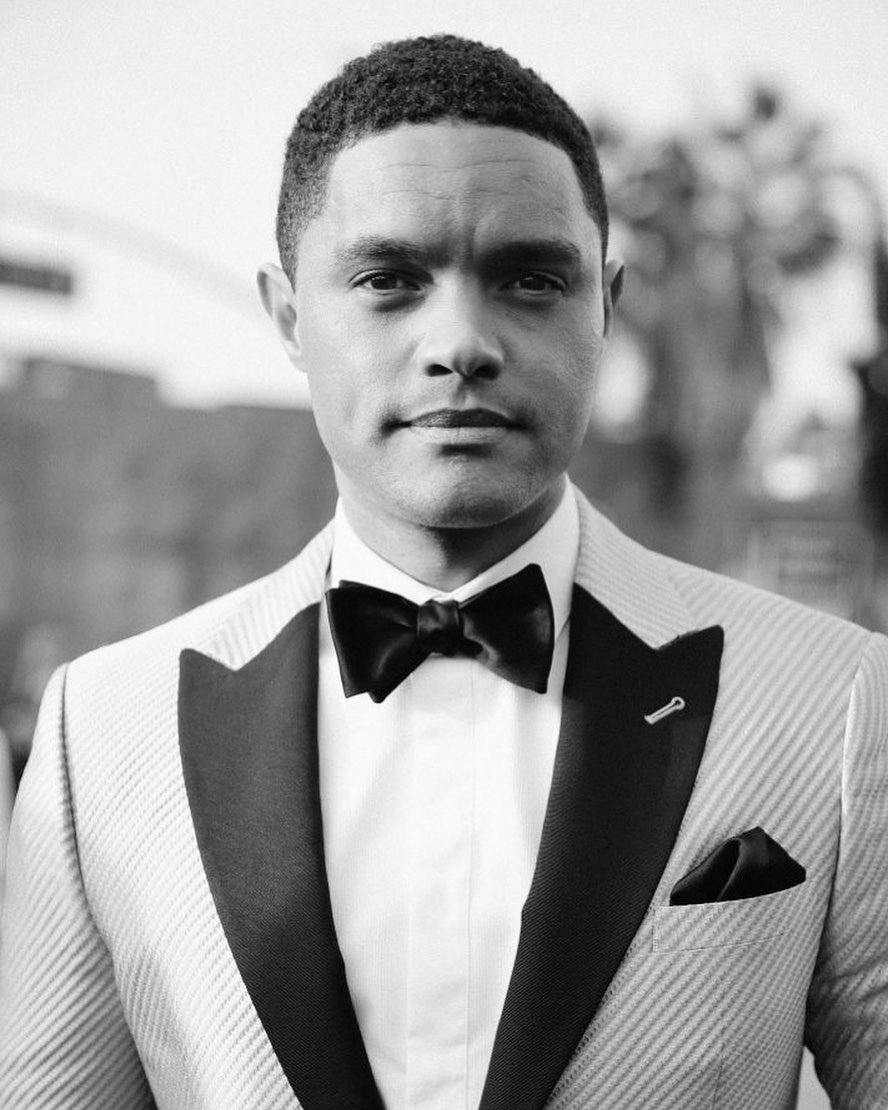 Trevor Noah Foundation:
Launched in 2018, the Trevor Noah Foundation focuses on helping orphans empower themselves with educational programmes, skills development and drug prevention. The US-based comedian and The Daily Show host, Trevor Noah, was inspired to start the foundation based on his childhood background, life and experiences of South Africa, according to executive director of the Trevor Noah Foundation Shalane Yuen. About the foundation, Trevor Noah says, "The higher the level of education, the higher [the] chance the youth have of creating a future for themselves and collectively, a better South Africa." Not only does the organisation offer skill development and career guidance, but it also provides psycho-social support.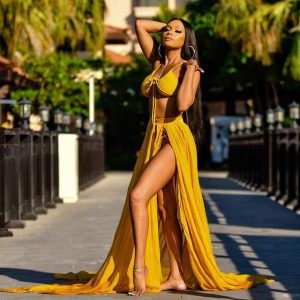 The Bonang Matheba Bursary Fund:
Bonang Matheba needs no introduction. The mega successful media personality and business woman started the bursary fund in 2016, after the #Feesmustfall uprising across universities in South Africa. The Bonang Matheba Bursary Fund aims to provide 300 young women an opportunity to tertiary education by the year 2025.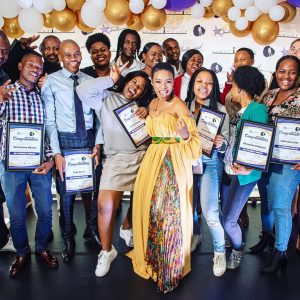 Lighthouse Foundation
Nomzamo Mbatha initially started the Lighthouse Foundation to empower and help child-headed homes and now helps student to fund their varsity education. Her foundation, together with Hollywood Bets, have given South African students bursaries worth R547 000 in 2020.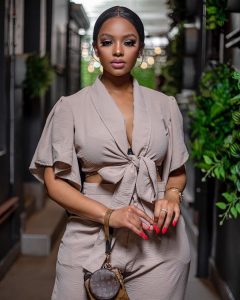 Siyasizana Foundation
YouTuber and beauty influencer Mihlali Ndamase's Siyasizana Foundation is an NGO that is focused on improving the living conditions of the underprivileged through various projects aimed at education, health and fun, according to its website. She co-founded the foundation in 2017. It's currently working on a textbook drive to help learners.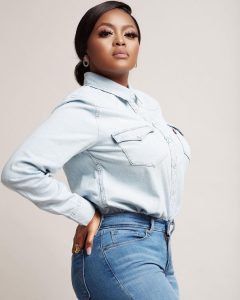 Flutter by LKG
Media personality and businesswoman Lerato Kganyago, known to her fans as LKG, is one woman who makes her moves in silence. In a bid to fight period poverty which affects many underprivileged women in South Africa, she launched her own self-funded sanitary brand, Flutter by LKG, in April 2020, adding that the first batch of production would go to rural areas of South Africa for free.
Which other celebrities' initiatives are you inspired by? Share in the comments below: