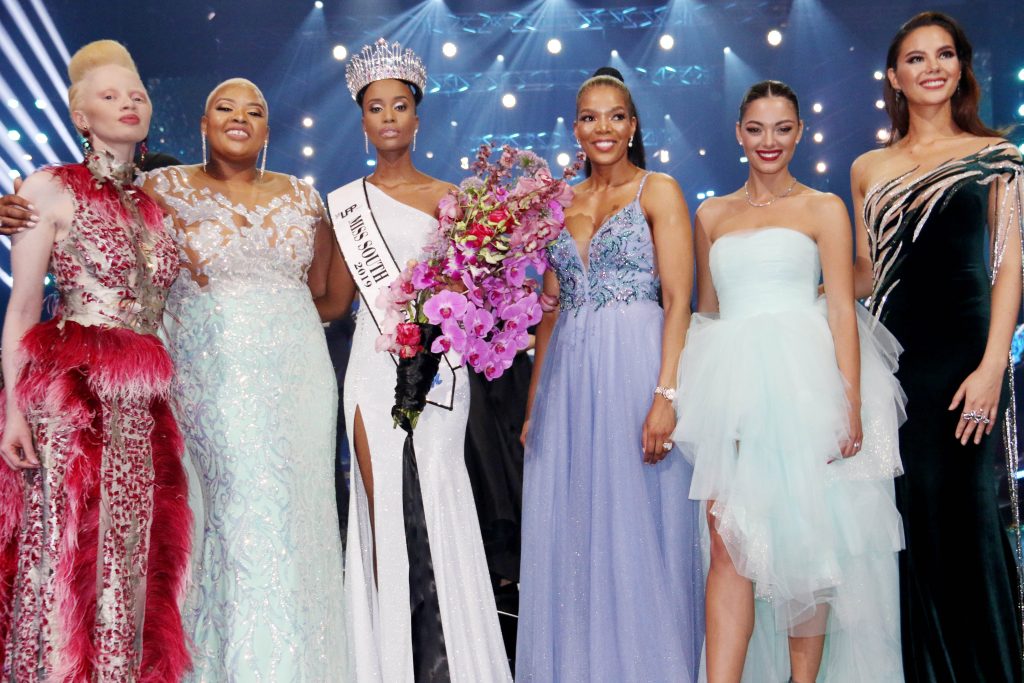 The Miss South Africa pageant celebrated Women's Day with a glittering and star-studded event, where it crowned 25-year-old Zozibini Tunzi as Miss SA 2019
The 25-year-old public relations graduate from Tsolo in the Eastern Cape, and now resident in Cape Town, will receive R1-million in cash as well as a further R2 million worth of sponsorships and prizes, including the use of a luxury Sandton apartment and a Mercedes-Benz cabriolet for a year.
In her Miss South Africa acceptance speech, an emotional Tunzi said: "For as long as I can remember, I always knew that I had to do something extraordinary with my life. I knew that to live a fulfilling life I had to live a purposeful life; a life of service. I believe that every single person was brought into this world for a purpose and that we should never leave the world as we found it, we should always strive to make a positive change. This is what she told KDanielles Media about entering the pageant with her natural hair, ""I came into this competition with my natural hair as a symbol of my firm belief in fair representation of any shape and form. And so, through my win, I hope I have inspired people, even if just one person to be themselves at all times and to never compromise their identities, and to insert themselves in spaces where they feel that people like them do not belong. Because the truth is, we do belong and in the words of the actress Lupita Nyong'o 'Your dreams are valid'."
She also added that as an advocate for equality and representation for the South African youth she cannot wait to make a contribution to these important social causes.
The Miss South Africa 2019 judges were reigning Miss Universe Catriona Gray, former Miss Universe and Miss South Africa 2017, Demi-Leigh Nel-Peters, queen of SA talk and radio presenter, Anele Mdoda, actress and businesswoman Connie Ferguson and SA model, activist and lawyer, Thando Hopa.
Congratulations Zozibini!