There are many quotes and ideas about what love is, we have selected our favourite and relatable definitions from celebrities
The love bug has been biting the KDanielles Media team since the start of February, and we are loving it. We may not be as close to celebrities on a personal capacity but their experiences and profound thoughts on love can be empowering. Here are inspirational quotes from our favourite celebrities this Friyay: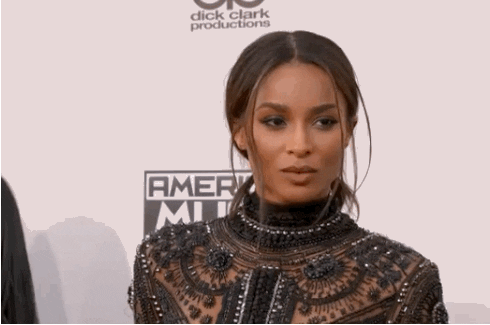 Ciara: Always do things from a place of LOVE, then you've done your part.  If you can try your best to live LIFE with no expectations, you will never be let down.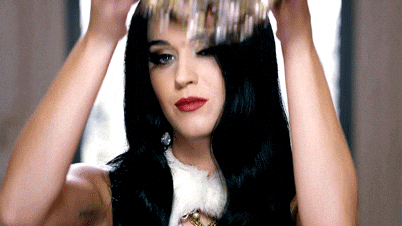 Katy Perry: "First and foremost, self-love, and then give love away."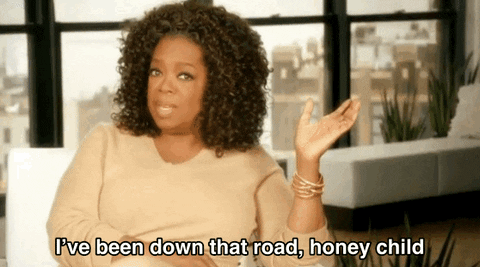 Oprah Winfrey: Lots of people want to ride with you in the limo, but what you want is someone who will take the bus with you when the limo breaks down. If a man wants you, nothing can keep him away. If he doesn't want you, nothing can make him stay.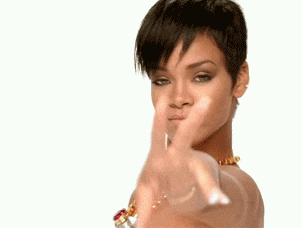 Rihanna: Every woman deserves a man who respects her and every man deserves a woman who appreciates his efforts. You may never be good enough for everybody but you will always be the best for somebody. If someone is right for you, you'll know it.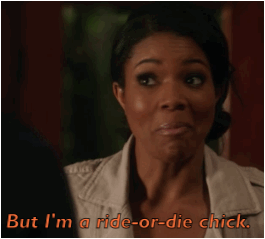 Gabriella Union: As a newly married person, as much as I would love for my husband to buy into the 'my way or the highway' philosophy, you realize it's all about compromising and finding some sort of middle ground that everyone can live with.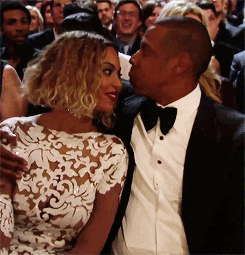 Beyonce: Love is an endless act of forgiveness. Forgiveness is me giving up the right to hurt you for hurting me. When you love and accept yourself, when you know who really cares about you, and you learn from your mistakes, then you stop caring about what people who don't know you think.
Image source: Instagram