27-year-old beauty entrepreneur Constance Mapule Bhebhe, shares what inspired her to start her Lipstick brand
Describe, what, in your childhood sparked your interest in being entrepreneurial?
I grew up in Zimbabwe where a lot of people are entrepreneurial, often times as a way to survive. Although both my parents were employed, my mom used to dabble with entrepreneurial ventures. She used to make samosas and her colleagues at Bulawayo City Hall would buy them. When I was 10 we built a greenhouse and supplied a local grocer with mushrooms. On weekdays, we would offer rides in her car to people going where we were going. Allegedly this is where Travis Kalanick (CEO of Uber) got the idea of ride sharing because this is how people travel in Zim.
Why did you decide to branch into beauty, especially since you are known as a fitness guru? 
In my early 20's I was very feminine and I enjoyed being cute and soft so when I started my fitness company Cobe Fit (previously Modbod) my time was split between the gym and the computer. Subsequently, my look changed too. I was in fitness wear and a ponytail all the time, it was sad. I decided I needed to transform and thought to myself  "What is the best way to transform myself?" Makeup. No matter your size, makeup can transform you. I started with lipstick because I'd been wearing the same lipstick since age 17, "touch" by MAC. I took a trip to Vancouver and ordered some lipsticks from Anastasia Beverly Hills which I loved but then when I returned, I wanted more but couldn't find anything affordable or long wear here so my friend jokingly suggested I start my own.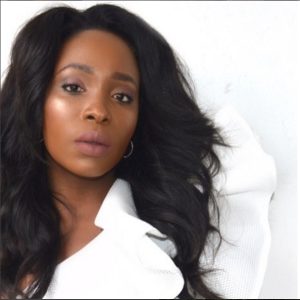 What have been some of the challenges you faced when you started your lipstick brand? 
I liked the idea of long wear because I am a low maintenance kinda girl so I had a little bit of a challenge getting the formula right. After three samples we decided on the formula we have now.
My biggest challenge was deciding what to name the company. I initially wanted to partner with someone who would be the face and I'd just run the business quietly without anyone knowing that I funded it. When I tried to contact some "it girls", they either didn't respond or just didn't get it.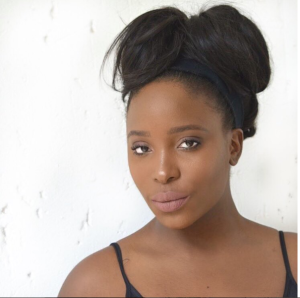 Tell us about the story behind Connie Transform
I want to produce products that help women transform. When a woman spends most of her hours working and looking a certain kind of way at some point she may want to change her look and look like her alter ego and hit the town. This means, we are not limited to makeup only, we are working on other cosmetic products.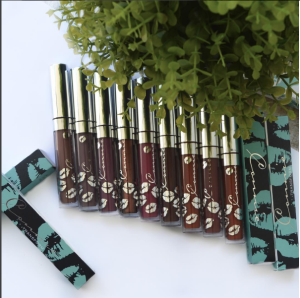 What is your favourite range and why?
Right now I'm obsessed with the LilacViolet collection. As a dark skin girl, I like a pop of color to brighten my look.
From your experience, what are the biggest mistakes that businesses make and what is the common cause for businesses failing?
I think it's important to partner with people in your industry that have experience and leverage. A lot of businesses don't realize the value that may come from working with an influencer. If it means splitting your profits with them or having a financial agreement, why not? Business is business, not personal. Make the right decisions for your business and take your feelings out of it.
Describe your target audience?
All women are my audience. Initially, we thought only black women were our audience but after attending two expo's we quickly saw that Indian, Caucasian, middle-aged and older women love the quality. We are not limited.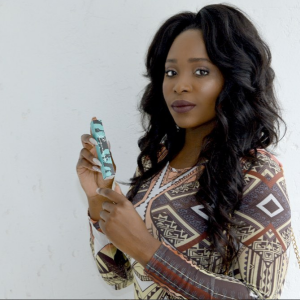 What is your business advice to young people who want to start and run successful businesses?
Don't buy into the idea that you need a lot of money or that the first year has to be hard. I now only launch businesses that can make a return in their first month. If you do an online business, you have little to no overhead which means if your product cost is R20 and after you budget for advertising and marketing it costs R30 and the item sells for R100, you get to keep R70. Brick and mortar businesses would stand to only profit around R40 after paying employees, insurance, rent, security etc. I would say, consider online businesses first. Additionally, if you think you don't have the money or time to start now, don't wait until you have it. Spend the time or money you have learning other things that will make you a successful business person. When I was between the ages of 19 and23 I learned about and built websites, learning photography, how to do PR and write professional emails. By the time I was able to start my first real business I did everything myself. I shoot and edit all our photos and videos including building and managing all our businesses.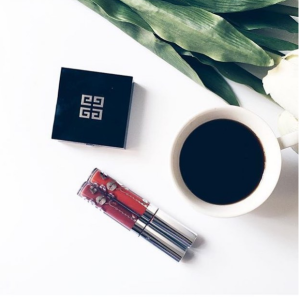 For more information contact Connie Transform on:
IG: @connietransform
Images: supplied