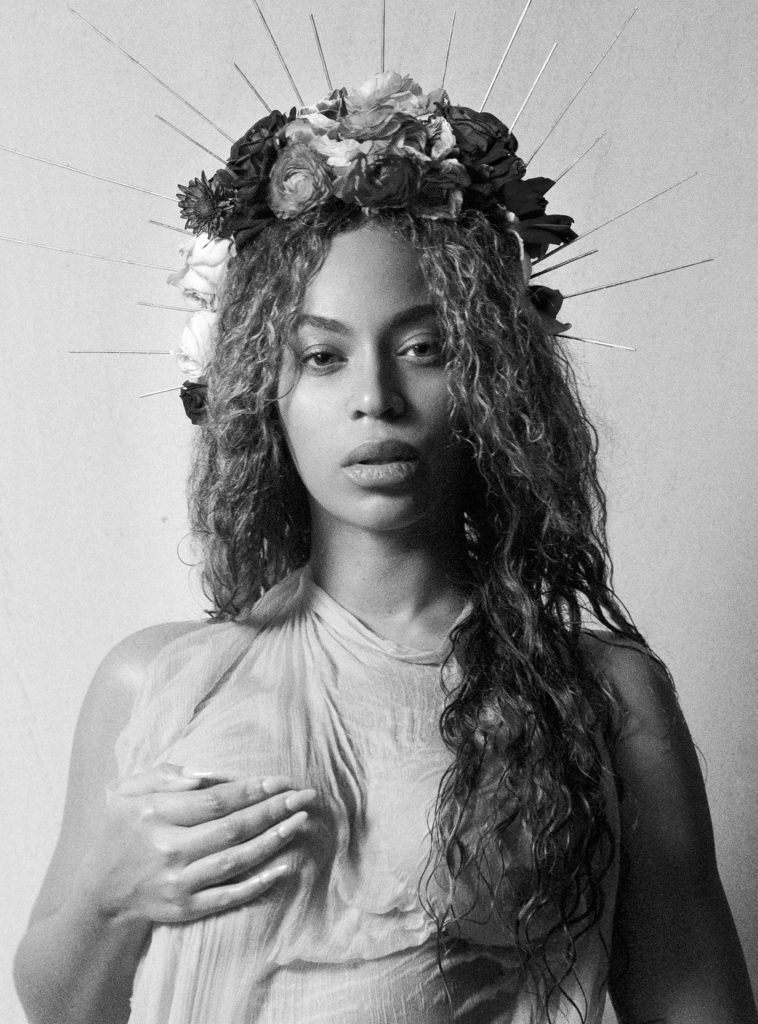 Even with her busy schedule, Beyonce took time to pen an essay about Michelle Obama who's one of Time's 2019 most influential people
It is that time of the year, where time.com unveils its list of 100 most influential people who left a dent on the socio-political, sports or entertainment landscape. Our very own Caster Semenya and current president, Cyril Ramaphosa are the only two South Africans who have made it to the list.
In an essay, Beyonce shares with the world why she feels Michelle is deserving to be on the 2019 list. She writes, "Loving Michelle Obama wasn't much of a choice. It was something that came naturally, because of how she carried herself. Because she resembled us and was moving in spaces where, as black Americans, we weren't exactly meant to be, she seemed so powerful.
When I first met her, I was embraced by a warm, regal, confident woman who possessed a reassuring calm, on the eve of President Obama's historic first Inauguration.
The way she looked, walked and spoke, in that warm but authoritative tone, we saw our mothers and sisters. She was strong and ambitious and spoke her mind without sacrificing honesty or empathy. That takes a lot of courage and discipline.
She would've been impactful simply by being in the White House, the first African-American First Lady. But she also used her position of power to improve the world around her. Her initiative Reach Higher, for example, encourages young people to complete their education past high school. She empowers all of us to interrogate our fears and surpass greatness.
I'm honored to know such a brilliant black woman who's spoken about the sacrifice it takes to balance her passions while remaining a supportive partner and mother, and now a best-selling author with Becoming. She has continued to open herself up, even if it meant being criticized. She has continued to be a portrait of grace.
I am so grateful that my daughters and my son live in a world where Michelle Obama shines as a beacon of hope who inspires all of us to do better and to be better."'
Knowles-Carter is a Grammy-winning musician
Source: http://time.com