26-year-old  pop icon, Selena Gomez is receiving mental treatment after an emotional breakdown, we look at other celebrities who've battled with depression this mental awareness month
October marks mental awareness month, and in the light of Selena Gomez reportedly being treated for depression (since 11 October 2018) I would like to highlight the seriousness of this condition. According to a South African government website, an estimated 400 million people worldwide suffer from mental or neurological disorders or from psychosocial problems. Whether it's biologically or emotionally triggered, mental illness shouldn't be stigmatised but accepted in society in order to deal with the root cause. Depression is real, and so is its treatment, especially if you do something about it. Selena Gomez's treatment comes a year after a kidney transplant as a result of her battle with lupus. In light of this, we look at other celebrities who, despite the fame and fortune go through daily struggles, which include mental illness: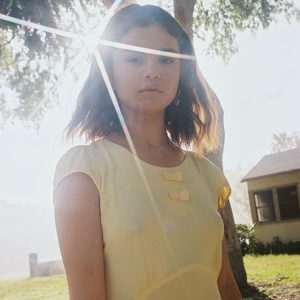 Selena Gomez
Selena once said to her 144 million Instagram followers, " Anxiety is a very difficult thing, but what helps me through everything is my faith."
Kristen Stewart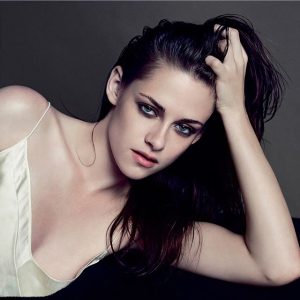 "Between ages 15 and 20, it was really intense. I was constantly anxious. I was kind of a control freak. If I didn't know how something was going to turn out, I would make myself ill, or just be locked up or inhibited in a way that was really debilitating,"
"I've come out the other end not hardened but strong. I have an ability to persevere that I didn't have before. It's like when you fall on your face so hard and the next time, you're like, Yeah, so? I've fallen on my face before.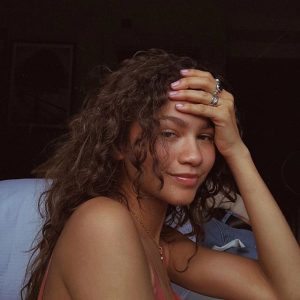 Zendaya:
"I used to struggle with anxiety pretty bad,"
"It only happened when I sang live, not when I danced or did any other live performances, and it stemmed from a bad experience I had while singing on 'The Ellen DeGeneres Show' in 2013. It wasn't my best performance and I've never let myself live that down. I had mad anxiety ever since that."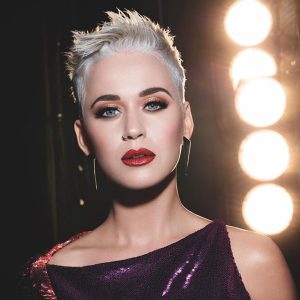 Katy Perry
"I wrote a song about it," (suicide) "I feel ashamed that I would have those thoughts, feel that low and that depressed."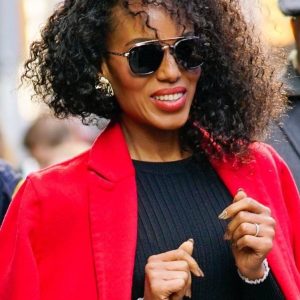 Kerry Washington
"I say that publicly because I think it's really important to take the stigma away from mental health. My brain and my heart are really important to me. I don't know why I wouldn't seek help to have those things be as healthy as my teeth. I go to the dentist. So why wouldn't I go to a shrink?"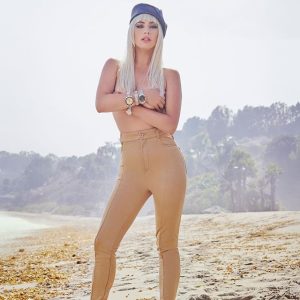 Lady Gaga
"When my career took off, I don't remember anything at all. It's like I'm traumatized. I needed time to recalibrate my soul."
"I definitely look after my well-being…I openly admit to having battled depression and anxiety and I think a lot of people do. I think it's better when we all say: 'Cheers!' and 'fess up to it.'"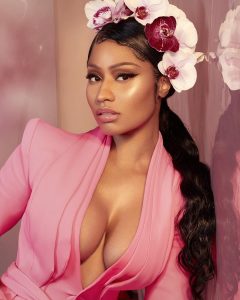 Nicki Minaj
"It was just one dead end after another," (speaking of contemplating suicide), "At one point, I was, like, 'What would happen if I just didn't wake up?' That's how I felt. Like, 'Maybe I should just take my life?'"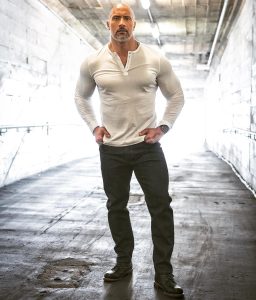 Dwayne Johnson
"I found that, with depression, one of the most important things you could realize is that you're not alone,"
"You're not the first to go through it; you're not going to be the last to go through it. And oftentimes—it happens—you just feel like you're alone. You feel like it's only you. You're in your bubble. And I wish I had someone at that time who could just pull me aside and [say], 'Hey, it's gonna be OK. It'll be OK.' So, I wish I knew that."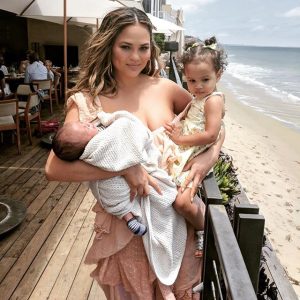 Chrissy Teigen
"I also just didn't think it could happen to me. I have a great life. I have all the help I could need: John, my mother (who lives with us), a nanny. But postpartum does not discriminate,"
"I couldn't control it. And that's part of the reason it took me so long to speak up: I felt selfish, icky, and weird saying aloud that I'm struggling. Sometimes I still do."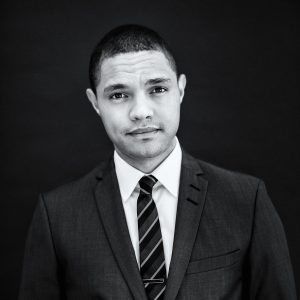 Trevor Noah:
"I think we have a misconception of what it is. So when they say you suffer from depression people think you're saying you're just sad all the time. You're not sad. You know what depression is? Essentially, it will be a chemical thing in your brain where you perceive what is happening to you now to be happening to you forever."
"So if you're having a bad day now or you're having a bad moment, in your mind you go, 'it's forever'. And then you don't want to wake up, you don't want to work, you don't want to live, you don't want to do anything. It's like, it's one of those things where you just deal with it."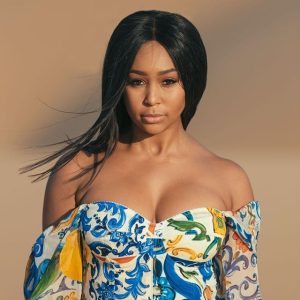 Minnie Dlamini
https://www.instagram.com/p/BS-rn6UltEK/?hl=en&taken-by=minniedlamini
"This picture reminds of such a sad time. I was miserable, depressed, and losing weight like it was carbon dioxide. I still got up and went to work and continued my hustle, no amount of pain was going to stop me from achieving my goals. So I worked harder and smarter. I gave myself moments to cry and moments to fake happiness until I was finally happy again. I NEVER want to be this skinny again. PS. I honestly believe we go through shit so we can fully appreciate the good."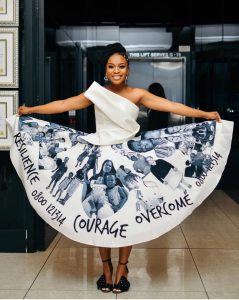 Nomzamo Mbatha:
After losing a family member we just move on as if nothing ever happened, but the truth is we suffer silently. At the universities, there are many students who suffer from depression but don't seek help because they don't know where they can get help. There are avenues like Sadag, so let's use them and not suffer in silence. I have suffered from depression as well, I had a sister who took her life. It's time that we deal with depression and anxiety. I'm asking everyone who suffers to seek help.
Sources: www.all4women.co.za, www.harpersbazaar.com, www.iol.com
Images: Instagram