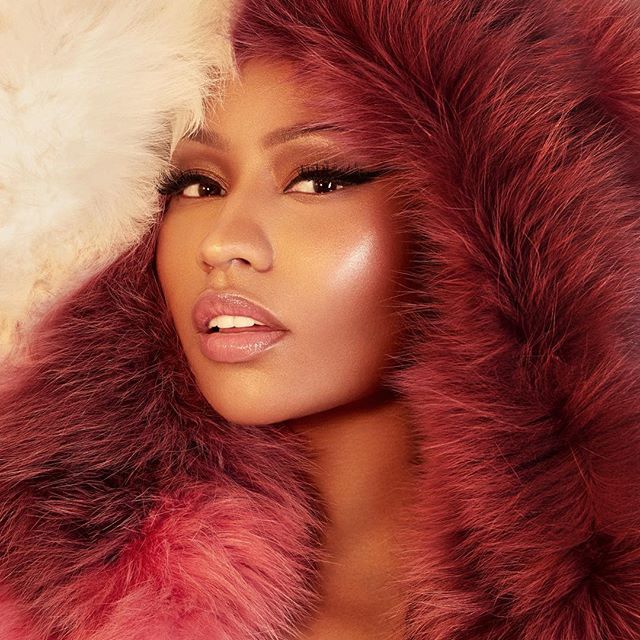 Nicki Minaj Features in Jason Derulo And David Guetta Goodbye Music Video
Here's another midweek music video from global stars Jason Derulo, David Guetta, and Nicki Minaj to get you through the day.
Our Woman Crush everyday Nicki Minaj and Willy William feature in another smash hit from 29-year-old Jason Derulo and award-winning David Guetta. The single is from Derulo's fifth studio album, 2 Sides; as well as David Guetta's album 7. Nicki who is currently undergoing a copyright infringement lawsuit for sampling Tracy Chapman's 'baby can I hold you' song without permission, brings her vocals and somewhat naughty verse to the song, which debuted on 23 August 2018. In the five years since he ascended from his beginnings writing songs for Lil Wayne, Pitbull, Diddy, Sean Kingston, and others, Derulo has sold over 50 million singles worldwide and racked up over two billion views on YouTube and 1 billion plays on Spotify. The Miami-born singer shows no sign of stopping and is currently on a world tour.
Check out the music video and let me know what you think
Image source: Instagram
Previous
Cost-Effective Ways To Improve The Value Of Your Home